Overview
Updated On:
March 23, 2021
Description
Marassi North Coast
Marassi North Coast the mesmerizing pinnacle of Sahel urban living and the de facto king of all the projects in Egypt's leisure real estate
market, the grand strategy of the project vision by EMAAR MISR Developments was grand international destination going beyond Egypt and the Mediterranean region with different lifestyle featuring Egypt, Morocco, Tunisia, Greece, Spain and Italy all in one location of prestige cultural and elegance living.
Overlooking Alamein Coast line in Sidi Abdel Rahman, Marassi North Coast location lies 125 kilometers (2 hours ride) from Alexandria city and 30 minutes from AL Alamein Airport just after Hacienda Bay project in the most valuable location in the area.
Marassi Emaar North Coast spans over 6,2 million sqm area with lush green landscape and lavish architecture styles of pleasure for holiday seeker.
Transforming the north coast experience, Marassi North Coast started with some years ago with a master plan allowing a water involvement strategy within the landscape throw a massive yacht marina to span within the project and adding to its massive lakes, lagoon and beach crystal clear waters to bring a sense of sea holding not just a racked line villas matching the sea line, more however making all resident enjoy a blend of greenery and water all around them with many features in a result to a project compared to an entire European vacation city worthy of challenging lake Como in Italy or Mykonos in Greece.
marassi emaar misr
Consequently Emaar Misr Development wanted to present Egypt with more than an urban resort real estate project, more to an international destination pushing Egypt's tourism further on the worlds map, where you can find anything from luxury brand hotels to theme activities and shopping experience mixed with a well blend landscape and architecture sublime that captures the eyes and leaves a mark to want more.
Especially having the project being almost 75% complete it makes clients more comfortable with the vision involved but still Marassi Emaar still has more in the bag stored.
Marassi North Coast Amenities and Facilities
To begin with Marassi Egypt takes pride is showing everyone how an international resorting destination should have on the menu, time and time again taking accolades in spreading the true spirit of the Mediterranean joy with countless services and facilities.
The best dinning and night life spots on the entire shoreline in the north coast such as the Beach club house, the gold academy, the Marina and the floating restaurants with many more as it goes for recreational and leisure.
Also the project houses 9 different high end luxury hotels, five of which are active including Marassi the Address, AL Alamein Hotel, Marssai VIDA residence marina and the Address gold hotel.
An 18 hole golf course with amazing views over the Mediterranean sea.
Shopping and retail in the Marassi PORUIM AND Marassi Marina with large indoor and outdoor sights along with the best of the brand the market has to offer.
The Yacht Marina and dedicated park and pedestrian lanes, as well as parking spaces for guests and residents.
Dedicated spots facilities for enjoyment and required equipment.
Security and property management's services Multiple entry secured gates and fenced wall all over the project.
Marassi North Coast Residential Units
Most noteworthy Marassi North Coast is presenting its clients with the best and only best when it comes to residential options and communities where you can grow connect to your surroundings with best of finishing and materials as well as architectural uniqueness unlike any other.
Of its communities that holds multitude of options such as:
Arezzo Villas and townhouses
Verdi Villas
Catania apartments
Valencia Villas
Verona Villas and townhouses
Isola Villas
Victoria Villas
Salerno Villas
Including villas starting at 273 meters to 500 meters
Marassi Bay
Likewise housing the best luxury Villas in the entire north coast line in regards of value, location services and finishing with spaces between 466 meters to 800 meters.
Marina West
Incidentally offering apartments staring from 127 meters to 200 meters
Vida Service hotel apartment
For instance presenting the only prestige's service apartment in Sidi Abdel Rahman and nested within the Marina bay with magnificent view and with spaces starting at 100 meters to 300 meters fully finished.
The Greek village
To summarize offering fully finished Greek style apartments and villas with many spaces starting at 238 meters to 326 meters for the villas and 127 meters to 210 meters for the apartments.
Emaar Misr
Conversely as a subsidiary from the global gulf real estate tycoon Emaar based in Dubai, the Emaar Misr branch takes pride in developing some of the most esteemed projects in Egypt.
Having successful venture in different categories across the market, Emaar Misr is a prominent household in Egypt real estate market targeting a sublime standard in urban development and human housing for tomorrow's communities.
With project such as Marassi, Uptown Cairo and Mivida New Cairo, Emaar Misr sets the trend in complex urban development that over archives future standards.
Marassi Spaces
Apartments space starts from 73 m² up to 480 m².
Town Houses space starts from 232 m² up to 327 m².
Twin Houses space starts from 363 m².
Villas space starts from 322 m² up to 785 m².
Marassi Prices
The units are designed to the highest international standards to suit different tastes, and the architectural theme they are designed with is varied, such as German and Italian style, as well as distinctive and modern interiors and unique designs.
Unit prices vary as well as the delivery of super lux finished units, and prices start from:
Prices of apartments start from 5,900,000EGP up to 12,576.888 EGP.
Prices of Twon houses start from 7,211.888 EGP up to 11,035.888 EGP.
Prices of villas start from 11,119.888 EGP up to 48,241.888 EGP.
Prices of twin houses start from 8,898.888 EGP.
Marassi Payment Plan
Accordingly 5% Down Payment, 10% after 3 months and 10% upon delivery on 2021 with quarter equal installments over 7 and 8 years.
Additional Marassi Phases
LEA – Marassi  North Coast
Marina Marassi  North Coast
Riva Villas  Marassi North Coast
Salerno Marassi  North Coast
The Greek Village Marassi North Coast
Vida Marassi Marina North Coast
Property Id : 18955
Price: 3,300,000 EGP
Other Features
5 Stars Hotel
Club house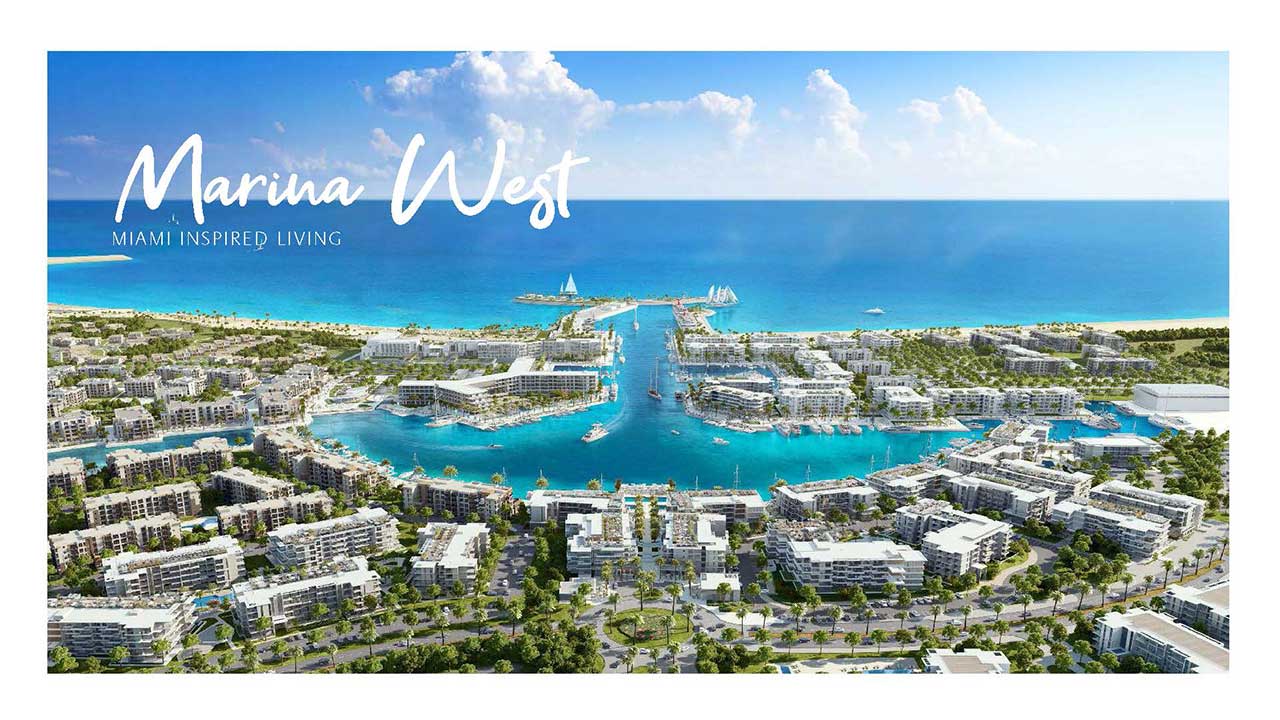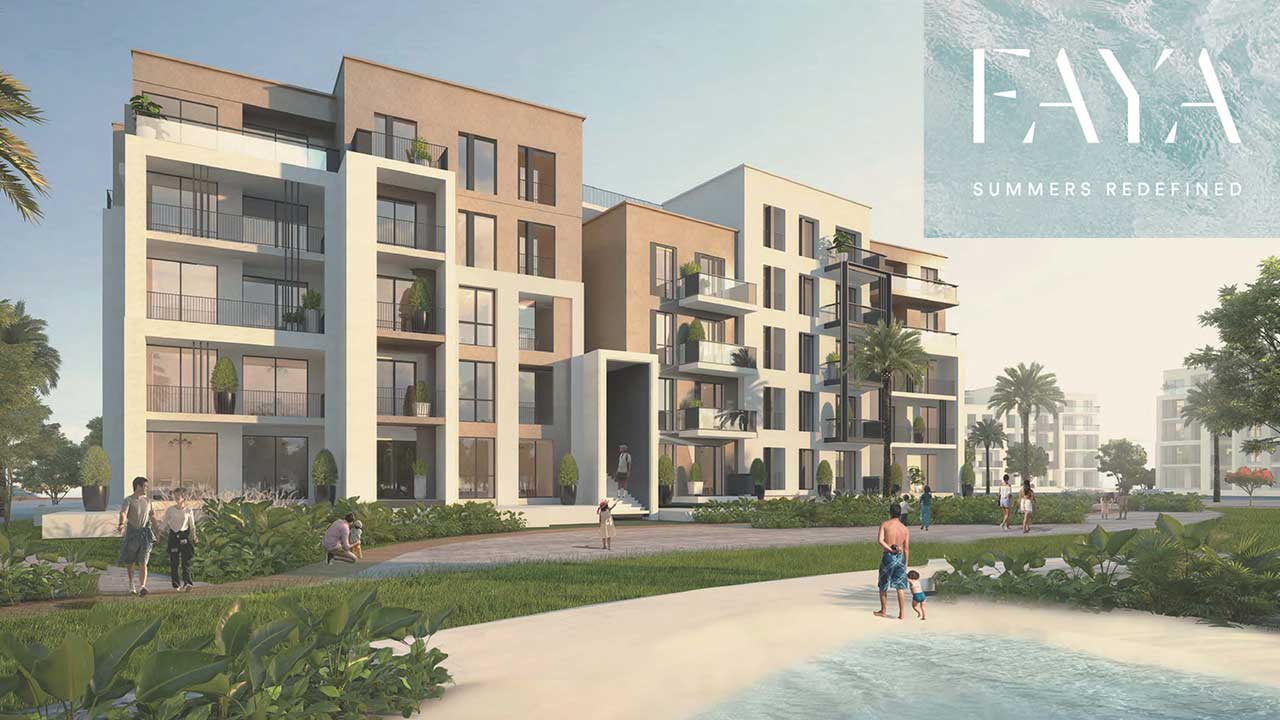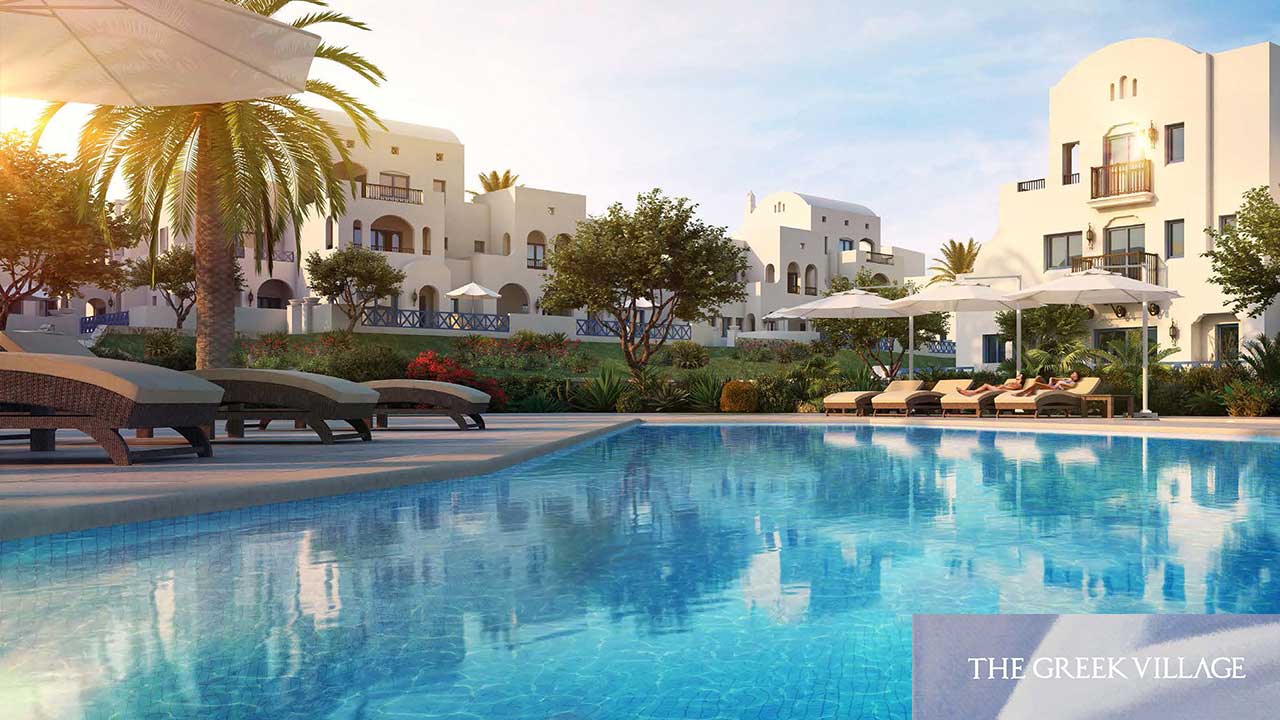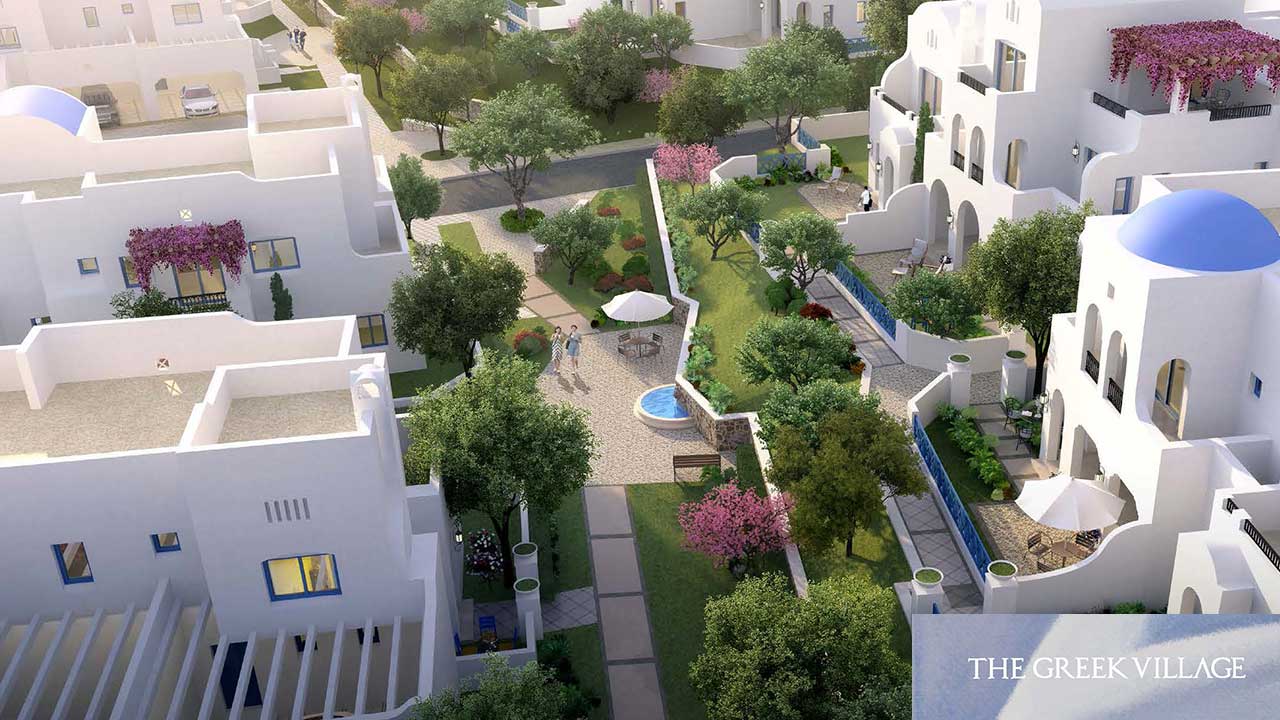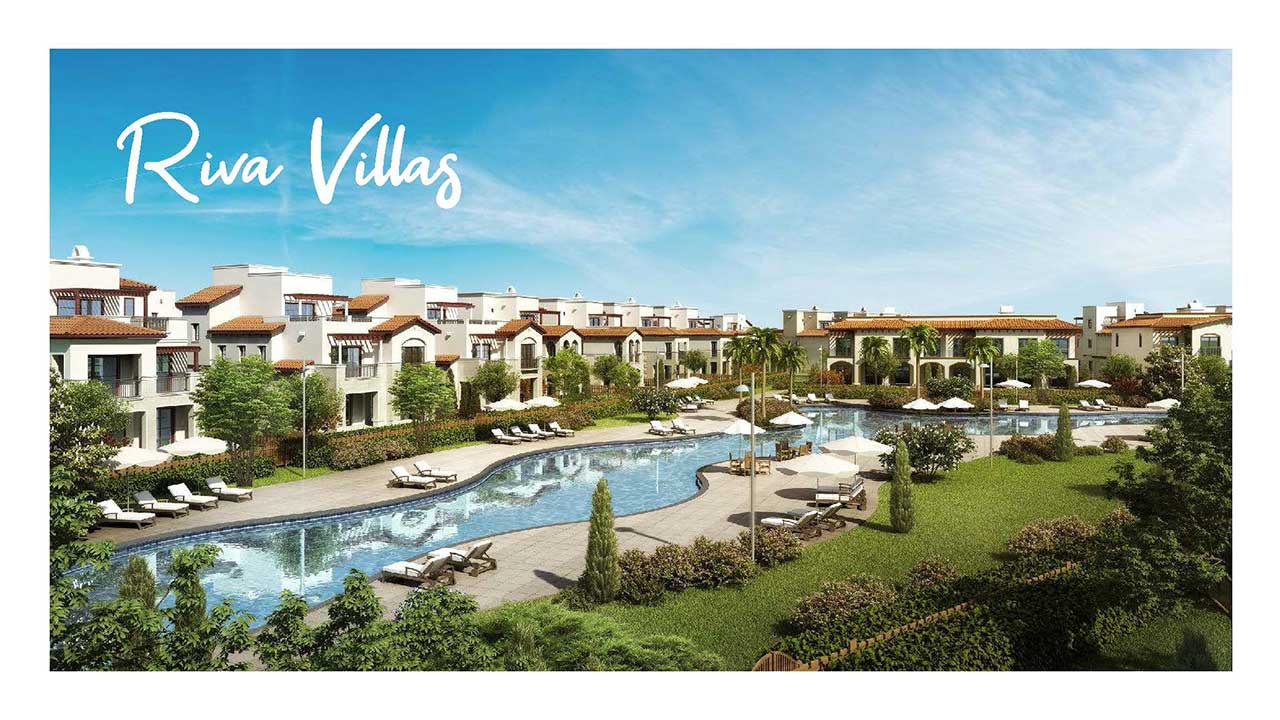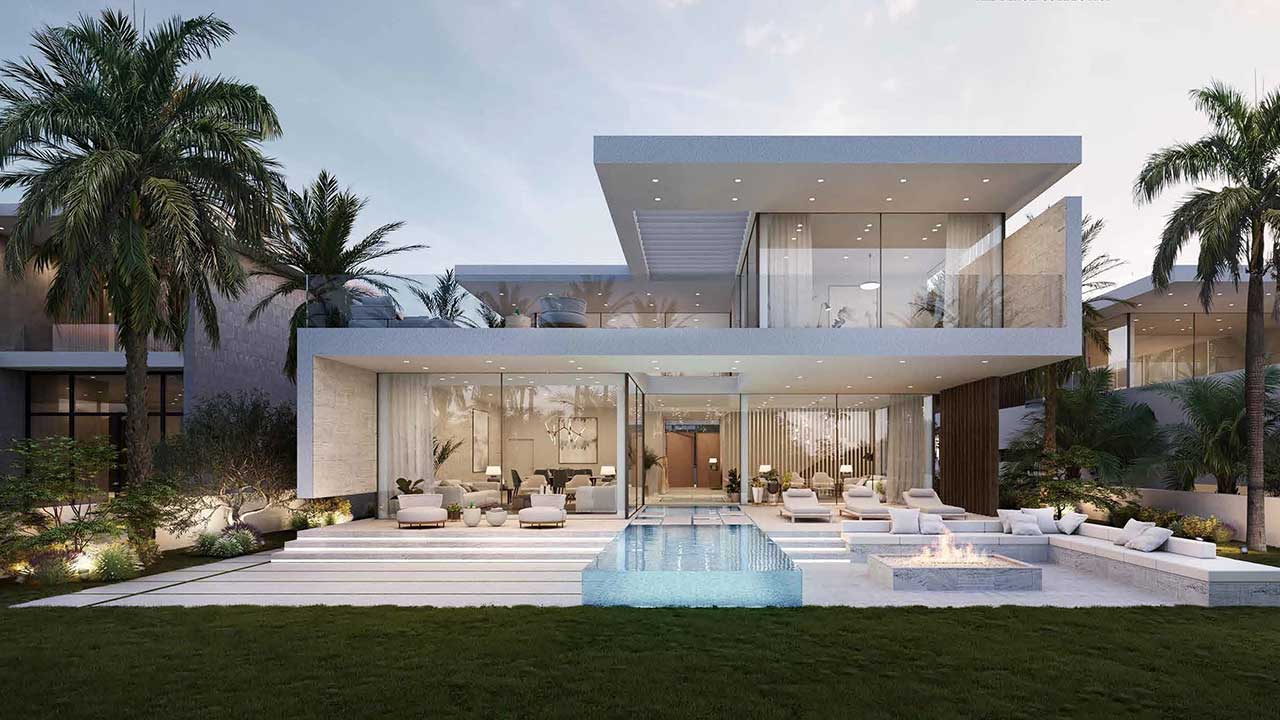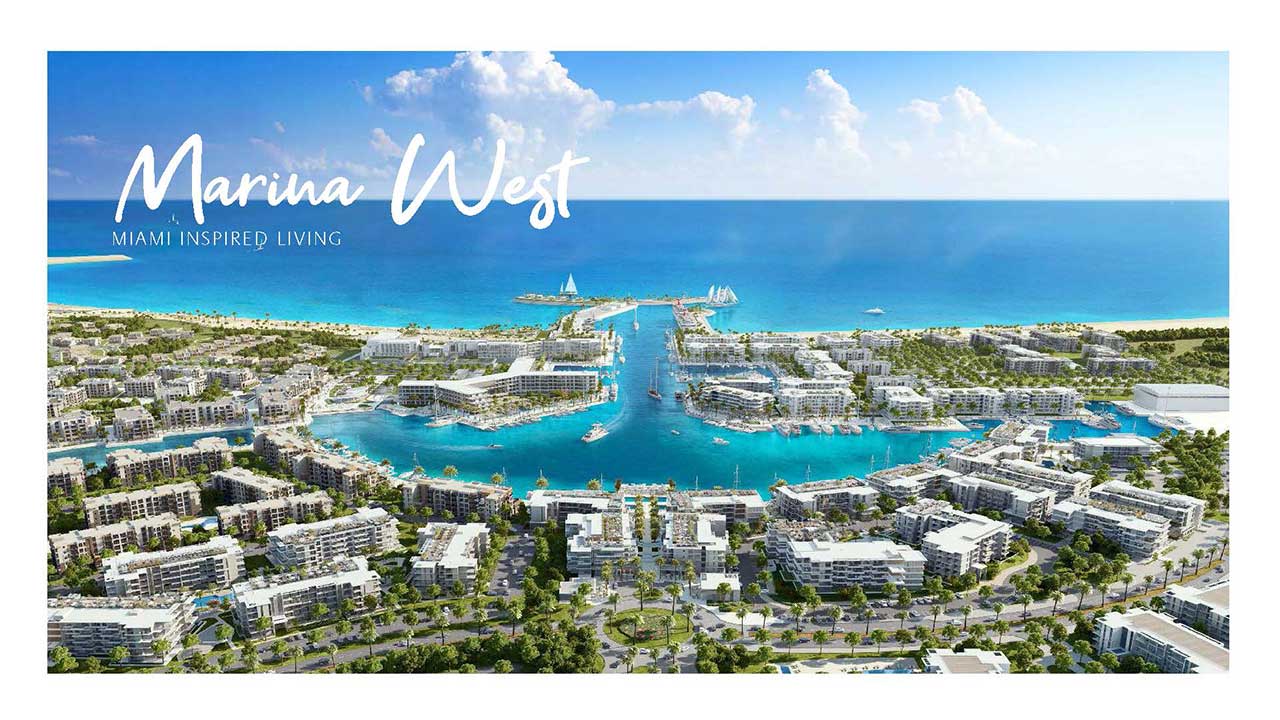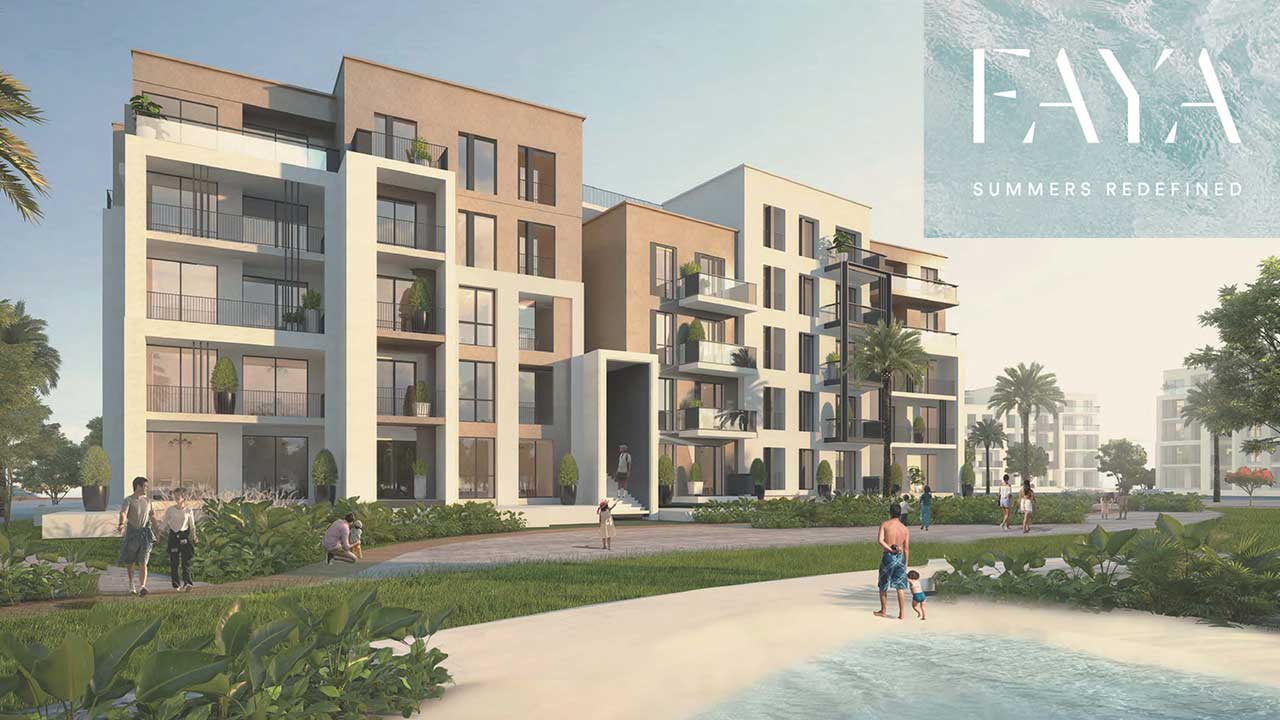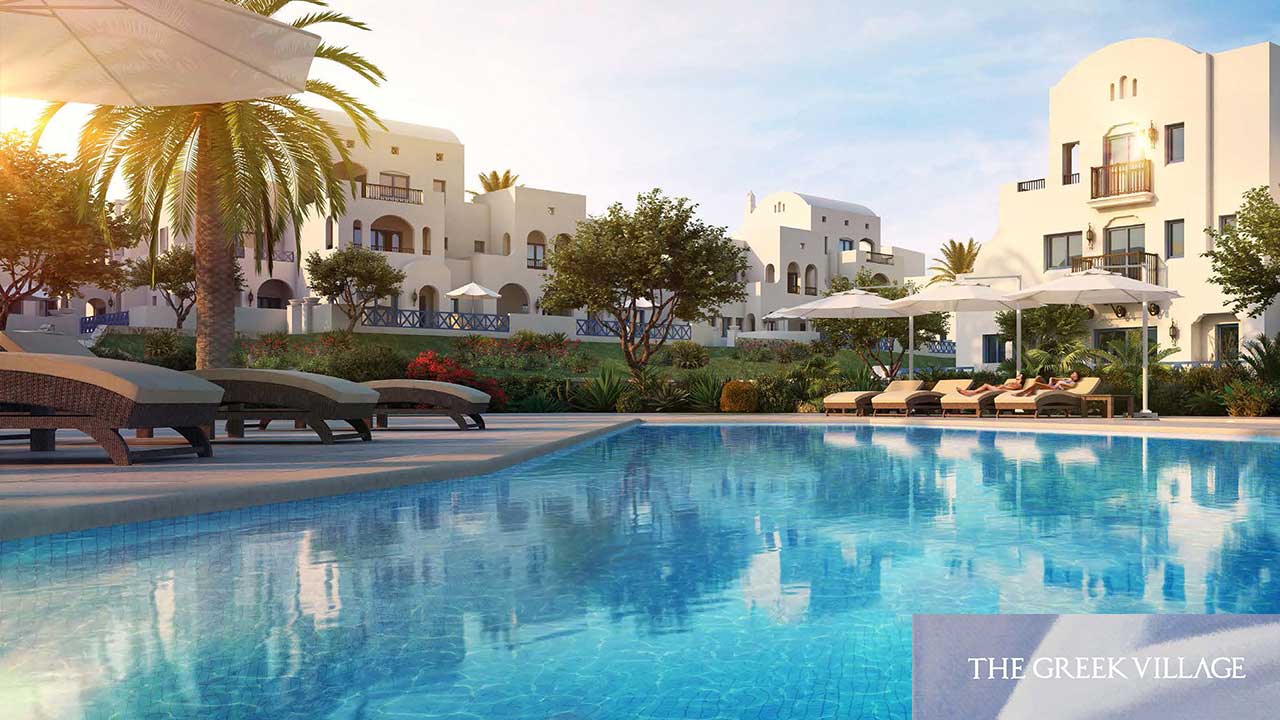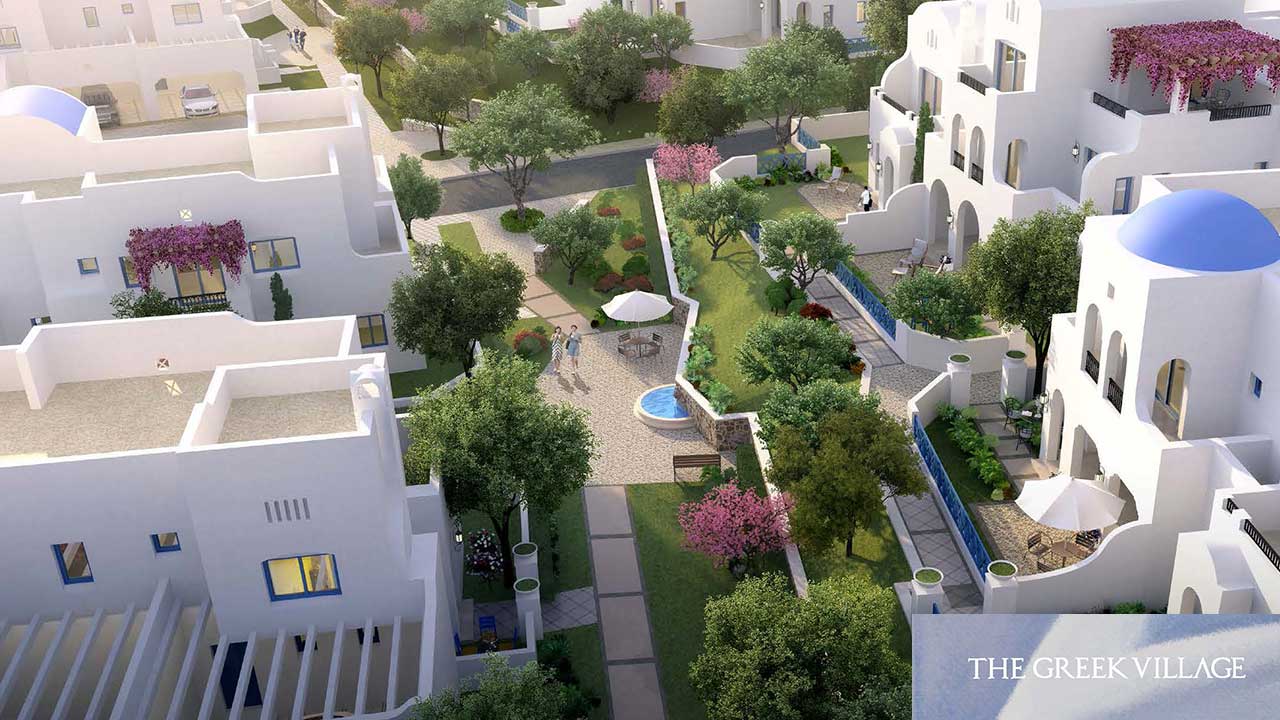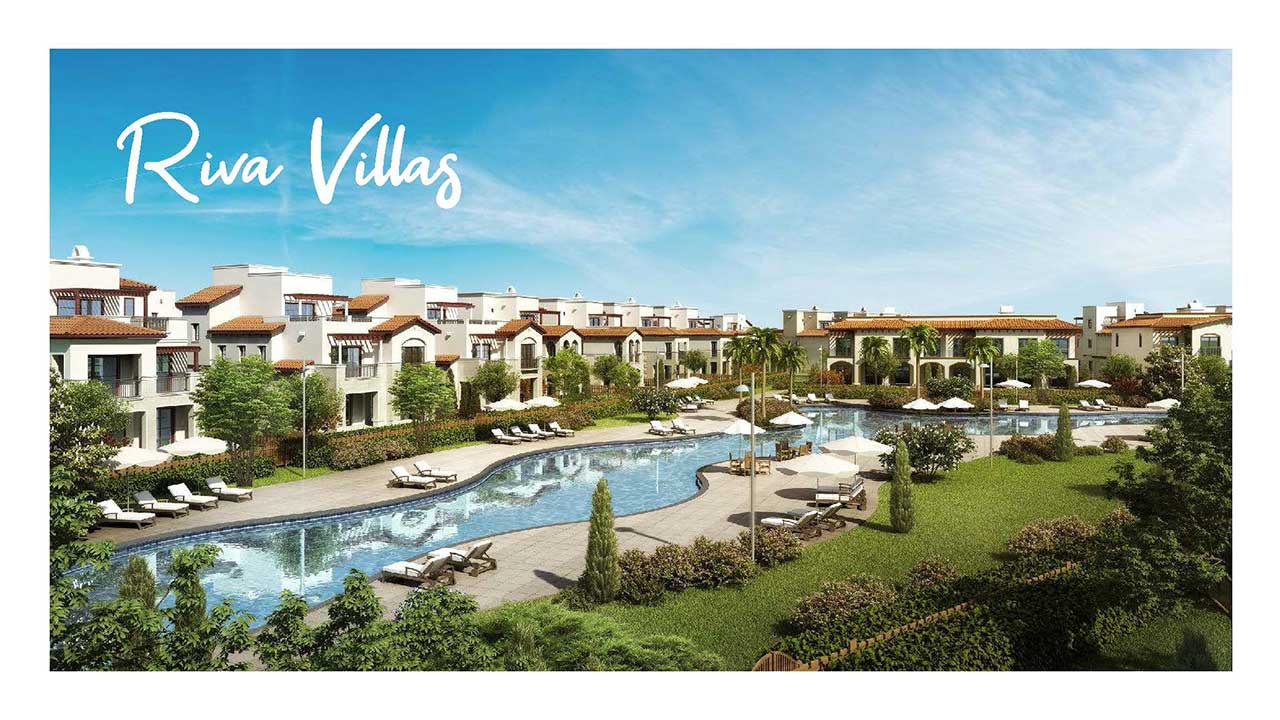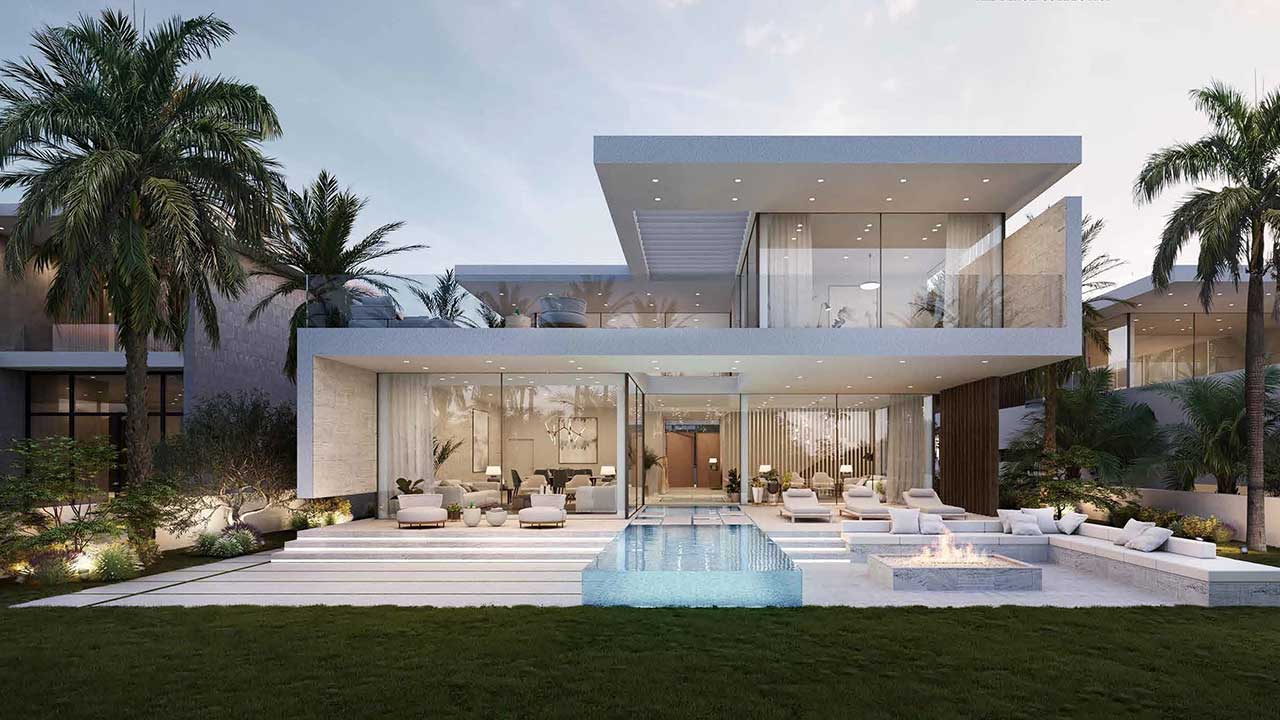 Similar Listings