Overview
Updated On:
March 23, 2021
Description
Mountain View Sokhna  Resort
Mountain View El Sokhna One of the highest and most beautiful tourist resorts on the North Coast, which enjoys the wonderful coastal atmosphere due to its wonderful seaside views and fun leisure activities that it offers to its visitors, services, and facilities that meet all their needs, as well as the spaces ranging among chalets, villas, twin houses and townhouses you can choose what suits your family at the best prices and payment systems that reach several years.
Mountain View Sokhna location
It is located in Ain Sokhna at kilo 111 of Suez-Zaafarana
Your comperhensive guide about Best Compounds in Ain Sokhna
Services & Features of Mountain View Ain Sokhna
Vast green spaces & landscapes.
A private beach with all facilities & services.
Swimming Pools for kids and adults.
Integrated health club with jacuzzi, spa, and sauna.
24-hours medical services and pharmacies.
A mosque designed with the finest architectural designs.
Shopping mall with all international brands.
Hypermarket to buy all your home supplies.
Kids' recreational areas.
Beauty salon equipped with the latest equipment.
Reception, maintenance and cleaning service
Covered & secured garage.
24/7 security and guarding.
Units Types & Spaces in the Resort
It was executed on the Red Sea with allocating the majority of the area to the green spaces and water bodies.
Chalets' space starts from 80 square meters.
Twin houses space starts from 220 square meters up to 265 square meters.
Prices in Mountain View Sokhna 
80 m² chalets prices start from 1,525,000 EGP.
125 m² chalets prices start from 1,065,000 EGP.
92 m² chalets prices start from 1,900,000 EGP.
100 m² chalets prices start from 1,250,000 EGP.
110 m² chalets prices start from 1,150,000 EGP.
120 m² chalets prices start from 1,921,715 EGP.
Payment Systems
You can pay a 10% downpayment and the rest via installments within 6 years.
Property Id : 19226
Price: 1,525,000 EGP
Other Features
Commercial area
Playgrounds
Security
Spa
Swimming pools
Water Fountains
Similar Listings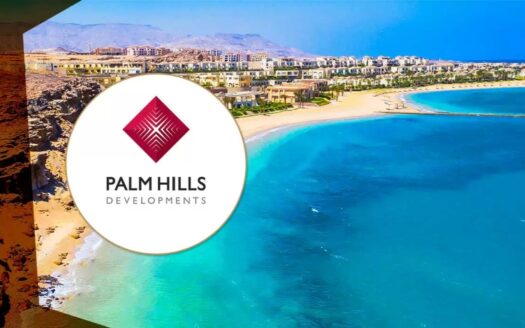 2,300,000 EGP
Palm Hills Sokhna Palm hills Sokhna is one of the most important and largest projects impl
[more]
Palm Hills Sokhna Palm hills Sokhna is one of the most important and largest projects implemented by Palm Hills Dev
[more]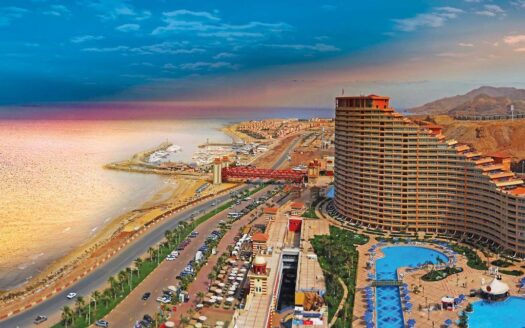 1,700,000 EGP
Porto Sokhna Ain Sokhna Porto Sokhna It located on the Gulf of Suez is your gateway to the
[more]
Porto Sokhna Ain Sokhna Porto Sokhna It located on the Gulf of Suez is your gateway to the perfect holiday! Just a
[more]