Description
Badya Palm Hills
Badya Palm Hills October To all those interested and looking to live in a safe, quiet and comfortable compound, and at the same time close to the heart of October
badya compound is unique and distinctive with many educational, health and sports services as well as fair prices, as it is one of the most important modern real estate projects and combines modern facade with wonderful services for the residents as well as the vast green spaces which ensures customers calm, comfortable and the highest degree of privacy.
Badya October
Badya Palm Hills Compound is one of the largest residential communities within the city of October 6th, where this residential gathering is located in the heart of 6th of October City on El Wahat Road and specifically to the new extension area of 6th of October City which connects East and West Cairo. It is easily accessible through several roads, El Wahat Road and Faiyum Desert Road.
Badya palm hills Location
Badya location is in the center or middle of 6 October city, and its unique location has made it one of the most important achievements of the executing company, Palm Hills, as well as being located on Al Wahat Road, where you can go through new Dahshur Road, or arrive through MSA University.
It is only 10 kilometers away from MSA, and you can move from Greater Cairo wherever you are to reach the Compound in a few minutes, its location is a link between west and east Cairo.
Find out more about the highest compounds in 6 October City
Badya Palm Hills Space
It is located on an area of ​​3000 acres, It has been planned to be executed in 6 phases and each phase is a stand-alone compound with all services within.
The residential units vary among 2-floors standalone villas, twin houses, penthouses, and apartments.
The project is characterized by large areas and implementation on more than one phase, which has provided a lot of services and well-being required by many customers and it is known that about 3000 acres have been allocated to this project with a division of 20:25%.
As the area within the Compound is divided into a set of main and sub-units and the spaces are divided as follows:
Apartments with space starts from 85 m²up to 250 m².
The townhouse middle range in space from 185 square meters for building area and 215 for land area.
The townhouse corner is 190 square meters for buildings and a 230 m² land area.
Twin House area starts from 234 m² up to 263 m² for buildings, and an area of 300 up to 370 square meters for land area.
The villas inside the compound are separate floors ranging from 195 m² up to 500 m² for buildings, and an area of 265 m² up to 800 m² for land area.
Note that all the spaces have been divided in a way that takes into account the public and private services and facilities that provide all means of well-being and pleasure to the buyers, and the project shall be built in six phases.
Badya Palm Hills Prices 
0% downpayment and installments up to 8 years, and units shall be delivered after 5 years from contracting.
Price per meter starts 13,750 EGP up to 14,457 EGP.
Prices within the compound start from 850,000 EGP.
Badya apartment Prices
One-bedroom apartments price start from 1,200,000 EGP up to 1,350,000 EGP.
Two-bedrooms apartments price start from 1,700,000 EGP up to 2,000,000 EGP.
Three-bedrooms apartments price start from 2,100,000 EGP up to 2,300,000 EGP.
badya townhouses prices
Townhouses prices start from 3,758,400 EGP up to 4,189,900 EGP.
badya twin houses prices
Twin houses prices start from 4,887,600 EGP up to 6,092,000 EGP.
badya villas prices
Standalone villas prices start from 4,700,000 EGP up to 11,000,000 EGP.
Comprehensive information on the newest compounds in 6th of October
Badya Typical Apartment
Area From: 90 m²
Area To: 217 m²
Starting Price: 12,500 EGP / m²
Badya Apartment with Garden
Area From: 144 m²
Area To: 172 m²
Starting Price: 1,659,400 EGP
Badya Town House
Area From: 189 m²
Area To: 230 m²
Starting Price: 3,854,000 EGP
Badya Penthouse
Area From: 217 m²
Area To: 247 m²
Starting Price: 2,481,000 EGP
Badya Stand Alone
Area From: 264 m²
Starting Price: 3,973,100 EGP
Badya Twin House
Area To: 281 m²
Starting Price: 6,250,000 EGP
Badya Villa
Area From: 197 m²
Area To: 371 m²
Starting Price: 4,783,400 EGP
Property Id : 19182
Price: 850,000 EGP
Other Features
5 Stars Hotel
Commercial area
Playgrounds
Schools
Security
Social Club
Spa
Sport club
Swimming pools
Water Fountains
Similar Listings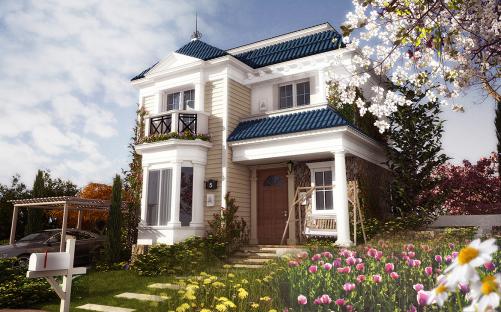 2,585,271 EGP
Mountain View Chillout Park Mountain View Chillout Park is in the heart of the 6th of Octo
[more]
Mountain View Chillout Park Mountain View Chillout Park is in the heart of the 6th of October City. Your home will
[more]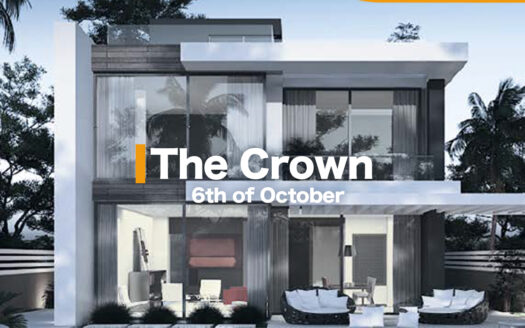 5,000,000 EGP
The Crown compound 6th Of October The Crown Egypt compound is one of Palm Hills Developmen
[more]
The Crown compound 6th Of October The Crown Egypt compound is one of Palm Hills Development projects implemented in
[more]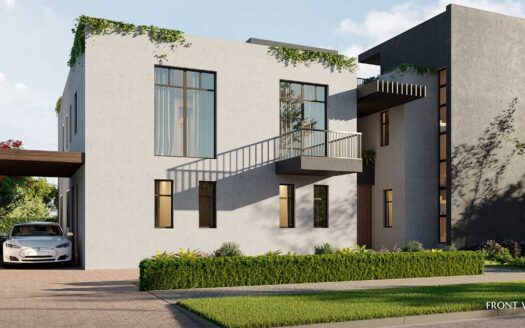 1,779,211 EGP
Mountain View iCity Mountain View Icity October is one of the best Compounds in October in
[more]
Mountain View iCity Mountain View Icity October is one of the best Compounds in October in Egypt where the Compound
[more]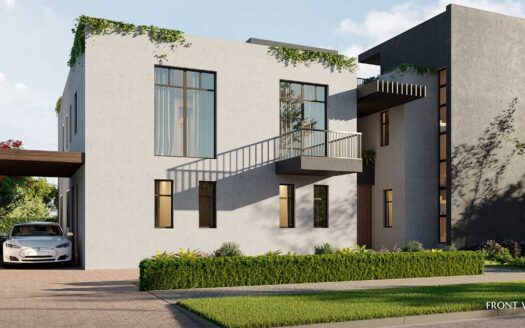 2,544,000 EGP
O West 6th October Do you want to live El Gouna all year round? O West compound will give
[more]
O West 6th October Do you want to live El Gouna all year round? O West compound will give you that. This compound b
[more]